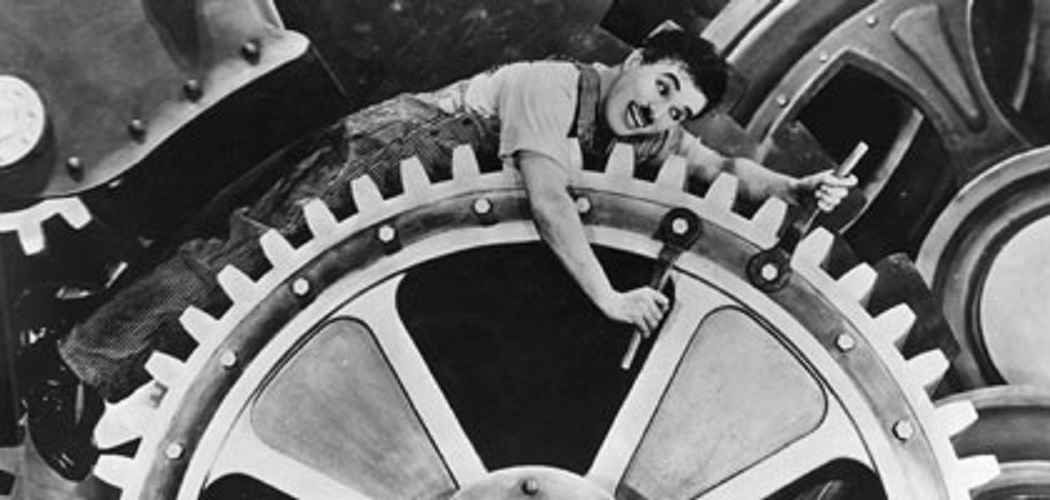 It's time to fine-tune your Red and Black posts for final evaluation!
The end of our semester-long experiment in preparing you to be English scholars is nearly upon us, so we should lay out what you'll need to prepare for your final portfolios, which will be due at 11:59pm on Wednesday, December 9th. Here is what you'll be sending me via e-mail:
revised versions of your four (4) blog posts — the heart of your portfolio will be revised (and hopefully improved) versions of your four posts to our Red and Black blog. Please submit the original and revised versions as separate Word files (you can copy and paste from the blog into Word if you want to maintain your formatting or go back to your original files) along with a short write-up (a sentence or two, this can be sketchy) detailing the changes you've made and your motivations for doing so (this can be appended to the revised post). Please also use appropriately descriptive document names so I can tell your pieces apart. Remember that your main goal in revising should be making a thorough and effective argument that's well-supported with evidence, though other stylistic considerations, cleverness, etc. are always nice.
two (2) new posts fitting the theme of our blog — while these won't be posted to our blog they should follow the same theme and format. You can repeat approaches that you've used previously for these posts, but should not explore the same topic that someone has already covered in already-published posts (though I anticipate some overlap between students in these posts). Note: if you missed any rounds of posts throughout the course of the semester's second half then you'll need to write additional new posts so that your final total is the same as everyone else's (i.e. six). These should also be sent in Word format.
a short reflection upon our work this term — I'm thinking something in the realm of 2–3 full pages, double-spaced. This isn't a venue for you to heap praise upon me in hopes of getting a better grade, but rather a place where you can discover what facets of our class (both the first and second halves) were useful to you and your future plans to be a teacher or scholar of English: what ideas and practices will you carry forward? how have your perspectives towards English scholarship and/or your experience of our culture changed? how have your critical writing process and/or your comfort level with writing for an online venue (i.e. dealing with html, links, formatting, embedded media, etc.) changed? In short, how has this class benefitted and bettered you?
Your grades will be largely be determined by the quality of your revised pieces (particularly in comparing them to their earlier drafts to see what progress you've made) and the two new pieces, along with your reflection essay, but your first-half response paper grade will still factor into the final grade. Your participation will also be very important: that includes joining in our class discussions, being a vocal part of our workshops, your work as a lead-reader for your peers, etc. As I said from the very start in our
Course Information and Policies
post: "I'm more inclined to admire a student who shows consistent growth throughout the term than a superstar who phones in his final. In the end, what counts is the respect and seriousness with which you approach our shared work, as well as the personal discoveries you make."
Late porfolios will be docked accordingly, and I can't accept anything after Monday, December 14th. If you have any questions, I'll be more than happy to answer them via e-mail, in class, or in our Facebook group. Please e-mail your portfolios to me via me gmail address. I'll send a short note acknowledging receipt once I've been able to check that all of the files are problem-free.